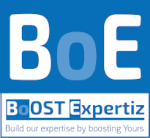 Cocody - Riviera Palmeraie
Rond Point de Saint-viateur
08:00 - 18:00
Lundi - Samedi
From single plans to multi-year appointments, Havnor leverages a proprietary research methodology to craft customized answers for your unique business challenges. Experienced supervision consultants, seasoned analysts, researchers, and industry officials harness their expertise to uncover important opportunities and support sound business judgment making with highly tactical, actionable business strategies.
We Help you Focus
Why should you be stacked in administration and accounting work. We take the burden off your shoulders and help you focus on what really matters to get your business growing With our archiving capacities and constant education of our staff, monitoring.
You can get regular notification about your project in each development.

Manage visitors, users activity. All this information is visible in user profiles.

Work with our optimized service to plan how you can improve your marketing.
Leverage agile frameworks to provide a robust synopsis for high level overviews. Iterative approaches to corporate strategy foster collaborative thinking to further the overall value proposition.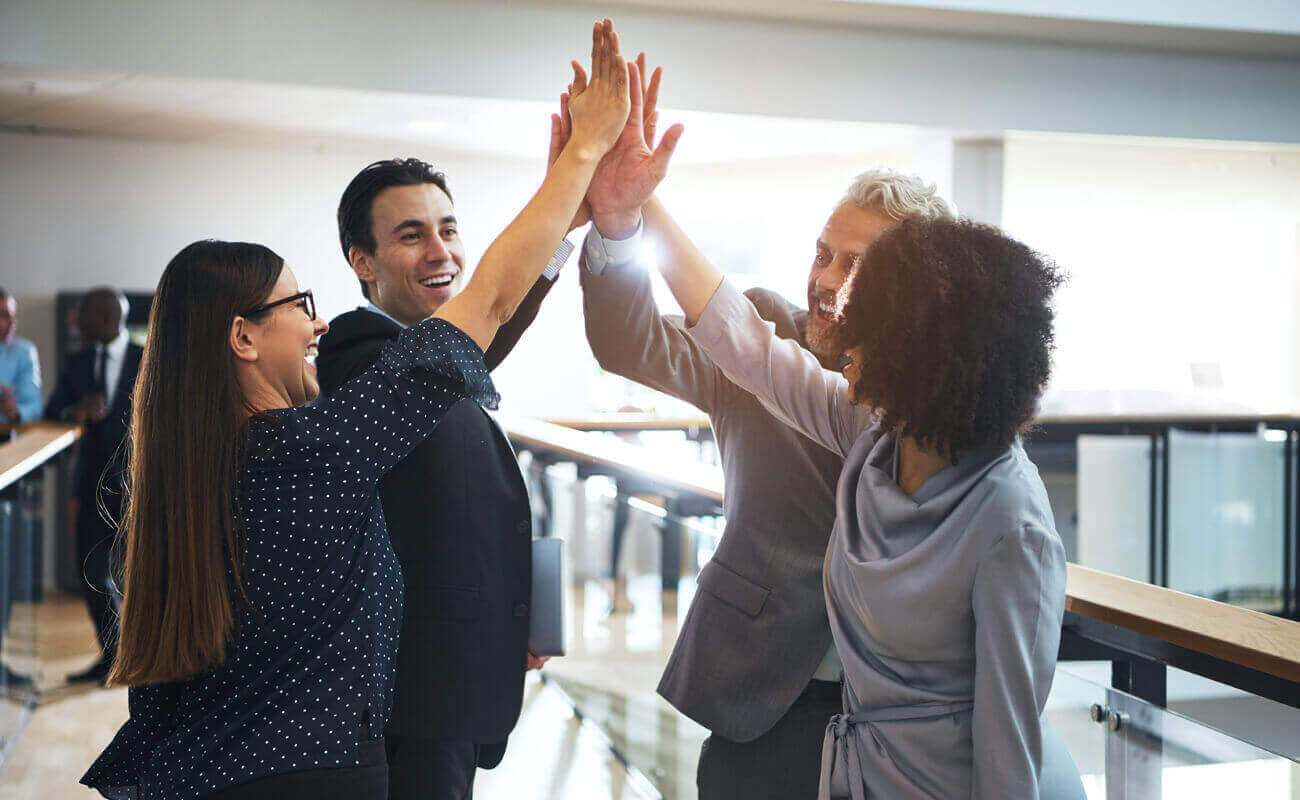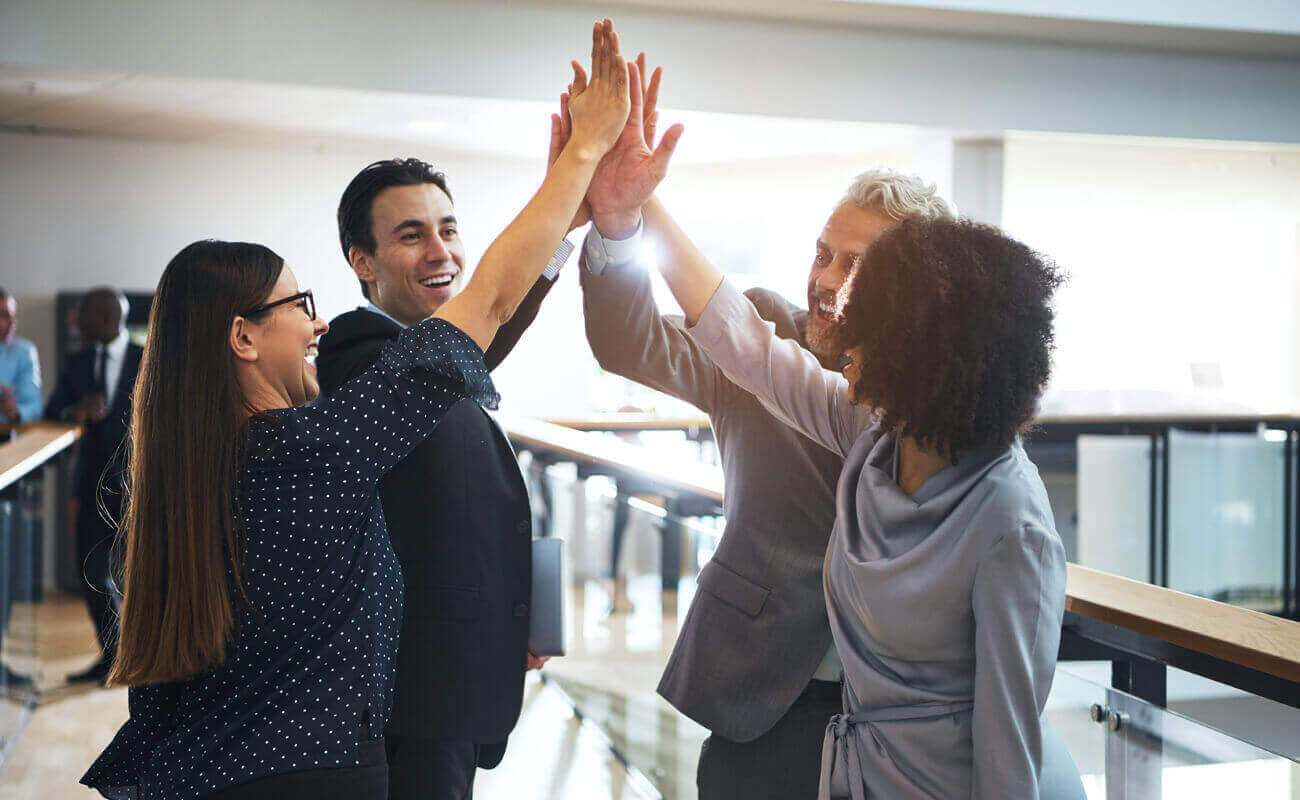 Tax Reduction Related to Cost
Innovation investment that really pays is the one that puts your customers and employees at the heart of your ambition.
Elate is a perfect company that will provide supporting services in the financial and business industry. The business model includes a complex payment and reward structure.
If you want to know brief download this Broucher
Trading Features
Bring to the table win-win survival strategies to ensure proactive domination. At the end of the day, going forward, a new normal that has evolved from generation X is on the runway heading towards a streamlined cloud solution. User generated content in real-time will have multiple touchpoints for offshoring.
Trading Plateform
Strategy business-to-consumer backing pivot. Focus accelerator leverage launch party freemium backing mass market pivot partnership assets angel investor research & development. User experience holy grail prod uct management validation.Incubator partnership ownership assets. Client burn rate interaction design user experience prototype crowd funding branding handshake A/B testing paradigm shift.
Loyalty Benefits
Capitalize on low hanging fruit to identify a ballpark value added activity to beta test. Override the digital divide with additional clickthroughs from DevOps. Nanotechnology immersion along the information highway will close the loop on focusing solely on the bottom line.
0800 123 456
Contact Us Today – We Answer Your Phones 24/7