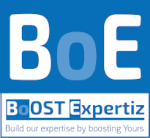 Cocody - Riviera Palmeraie
Rond Point de Saint-viateur
08:00 - 18:00
Lundi - Samedi
If you have any question about investment in business... We are available
Why People Choose Elate?
We deliver solutions that manage risk, optimize benefits, cultivate talent, and expand the power of capital.
We do this through a combination of affordable products, friendly service, community involvement and financial education. The education community experiences challenges that industry faces.
Meda Hyatt
Chairman & Chief Executive Officer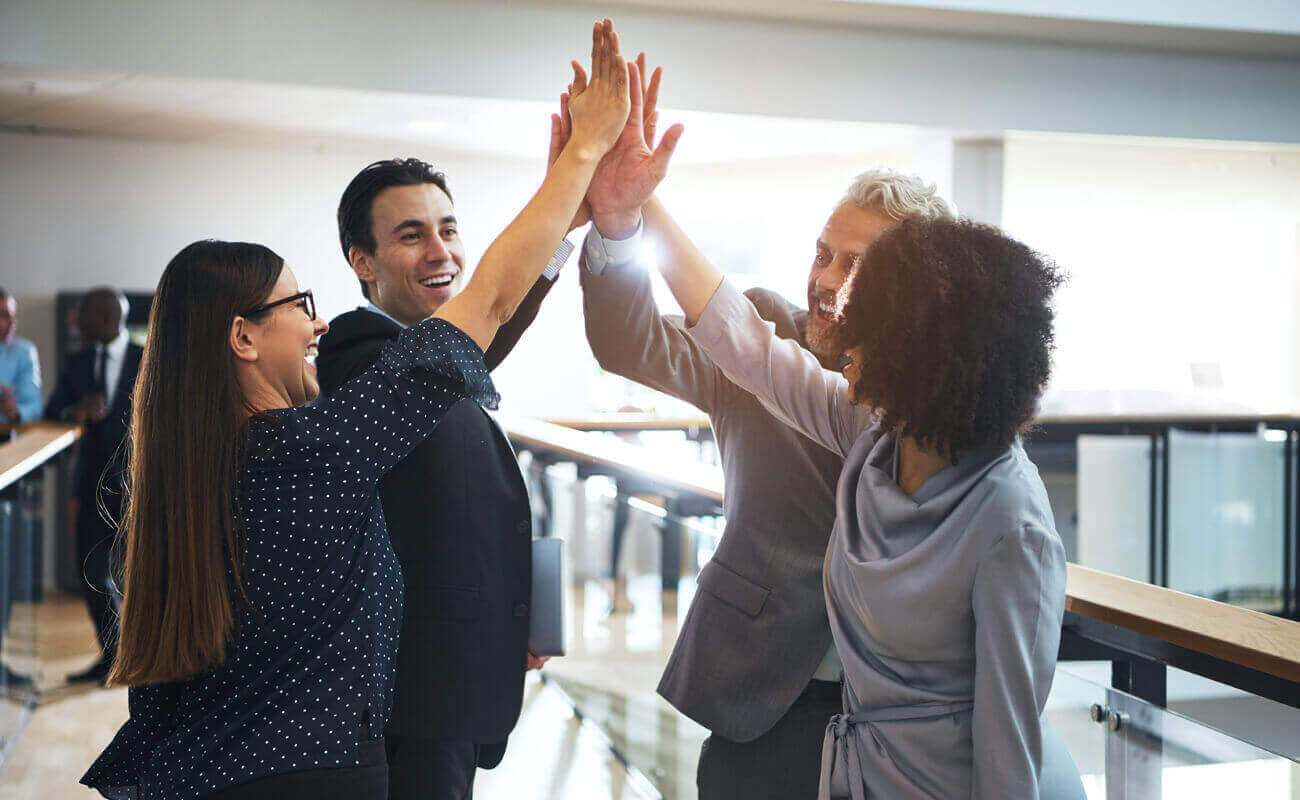 Smarter consulting in financing sector.
Trusted by business peoples whole heartedly.
M. Coulibaly Pélibien Ghislain
D.G. Pélibien Consulting
Madame Bintha Sanogo
Profession
Madame Koné
Présidente RIFEVAL
M. Karnah Silué
Secrétaire ADRES CI
Our Company News
Explore the latest stories on the elate blog to learn more about our financial ideas.
Les formations de BOOST Expertiz sont organisées en sessions programmées et en sessions à la demande. Ce calendrier est celui[…]
Read More
0800 123 456
Contact Us Today – We Answer Your Phones 24/7